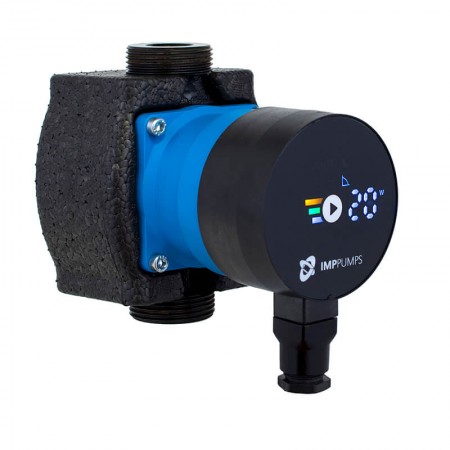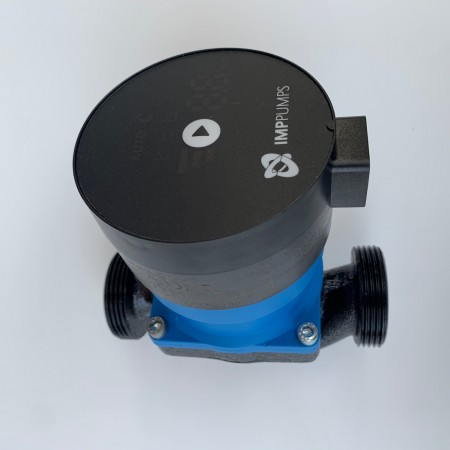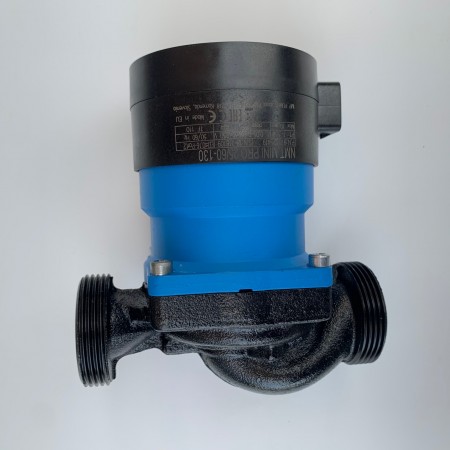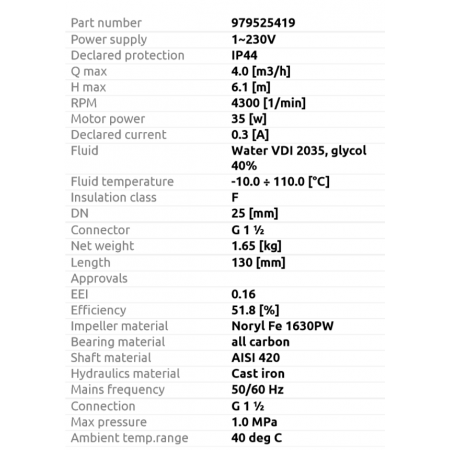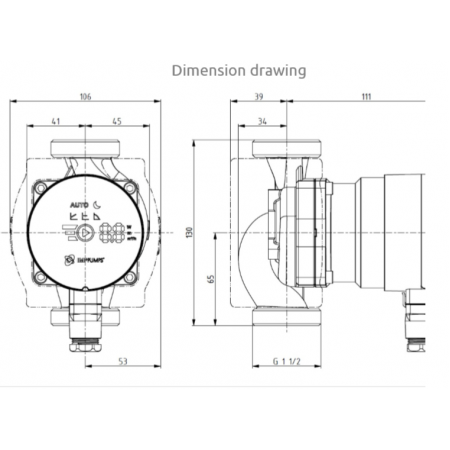 NMT MINI PRO 25/60-130 circulating pump
230V, IP44, Q, maks 4.0 m3/h, H, max 6.1 m, RPM 4300 l/min
NMT MINI PRO - Pump with numerical display, Auto mode and night mode.
Electronically controlled high-efficiency pumps for heating, air conditioning, cooling and sanitary water. The NMT (new motor technology) circulating pumps are used for the transfer of liquid medium within systems for hot-water heating, air-conditioning and ventilation. They are designed as single or twin variable-speed pumping aggregates where the speed is regulated by electronic device. The pump constantly measures pressure and flow and adjusts the speed according to the set pump mode.

MOST EFFICIENT CIRCULATING PUMP ON THE MARKET EEI ≤ 0,12!
NMT MINI PRO MAIN FEATURES:
Dry running detection is clever solution which prevents pump from running when the housing is dry.
Numerical display shows you current operating data of the pump for power [W], head [h] and flow [m³/h]
Ultra light design meaning that our heaviest pump will weigh only 1.9kg.
Auto mode – our pump is the fastest in the market in automatically seting the operating pressure, depending on the hydraulic system
3 proportional-pressure curves, 3 constant-pressure curves, 3 fixed speeds
Night mode – in combination with other modes listed above
Stock:

In Stock

Model:

NMT MINI PRO 25/60-130

IMP PUMPS